Price search results for 3 Litre Pedal Bin with Plastic inner Turquoise. (product close match)
---
Related Products
Give your kitchen a makeover with this stylish retro leaf-patterned turquoise Salter pedal bin. Made from high-quality iron with an epoxy coating, it is extremely durable and has an impressive 30-litre capacity. It isn't too bulky, has a convenient foot...
---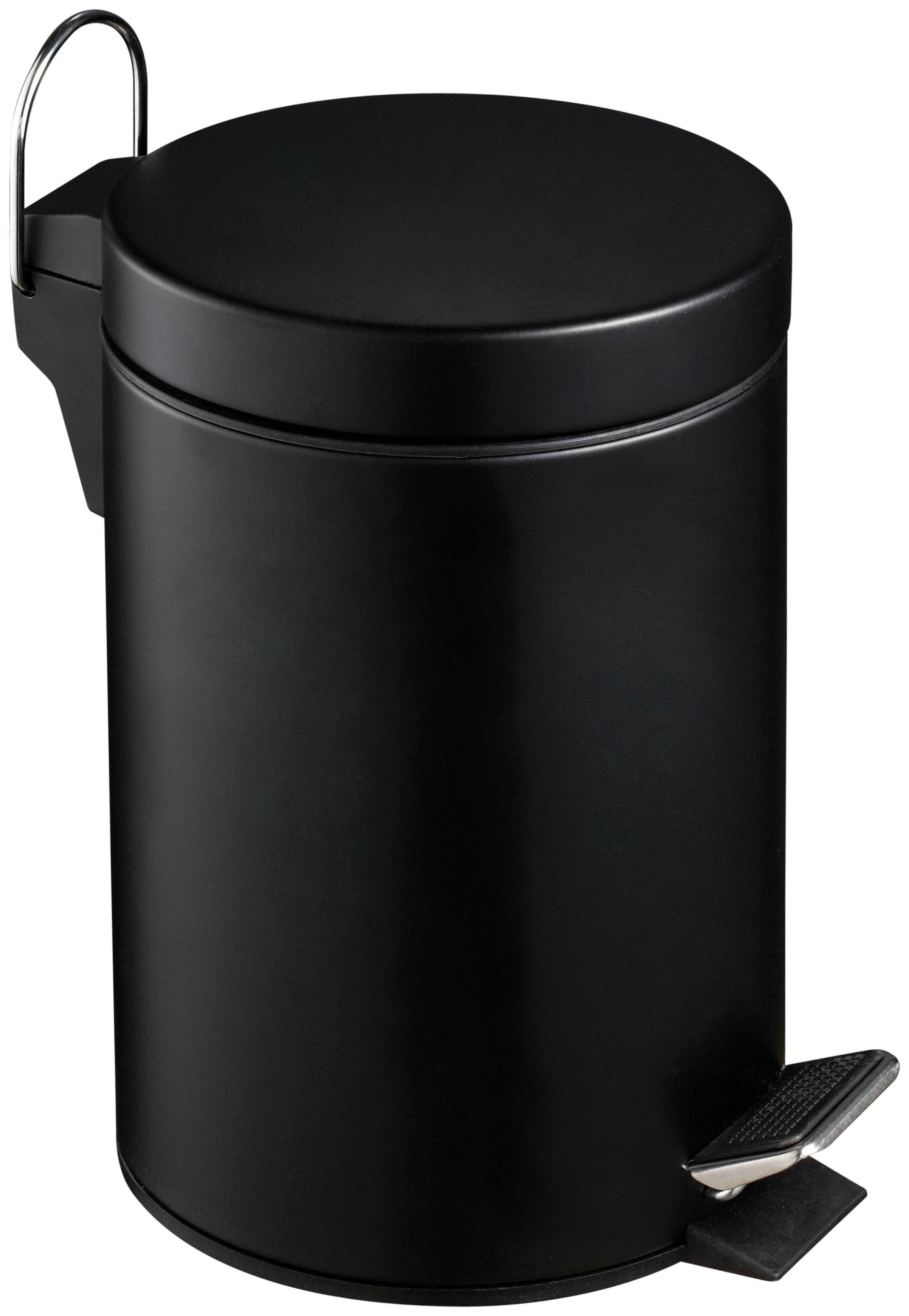 There will be no more excuses for not putting rubbish in the bin with the chic matte black three litre pedal bin. The powder matte black finish gives a contemporary twist to a traditional way of disposing rubbish. Height 26cm. Capacity 3 litres. Removable...
---
Linear Stem 'Orla Keily' pedal bin with 12 litre capacity and removable plastic inner bucket. Light pedal operation and silent closing lid. Lid stays open if desired. Easy to move with sturdy carrying handle. Plastic protective rim to prevent damage...
---
Matte metal, coated in colour. Recommended bin bags: 5 l. plastic insert. In a colourful gift box. Use: Storage basket for cosmetics. Colour: 2 year. Colour: Turquoise. Product description: Aqua storage basket for cosmetics. Dimensions: 26 cm.
---