Price search results for 1.2 Litre Stainless Steel Teapot Silver (product close match)
---
Related Products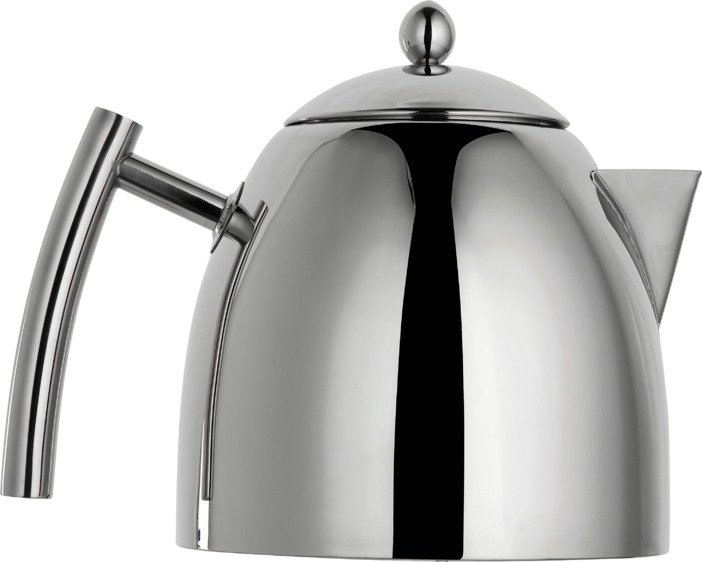 This sleek, stylish stainless steel teapot looks great in your kitchen. An attractive talking point for your table, perfect for entertaining and every day use. Stainless steel. 1.25 litre capacity.
---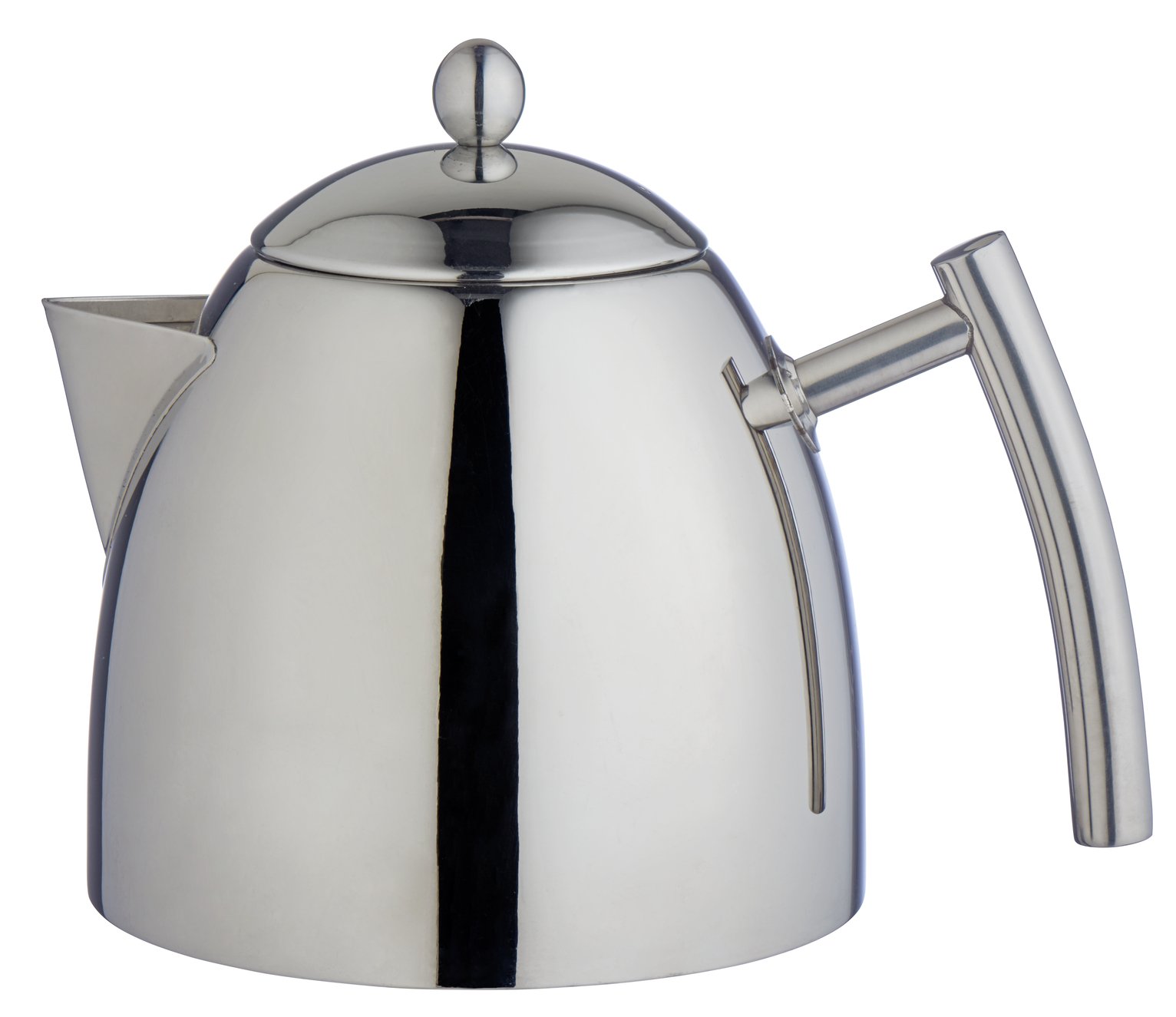 Brew and be happy with this oh-so-shiny stainless steel Glory Teapot. With its clean lines, statement handle, elegant spout and modern shape, it is a teapot to take your cuppa to new heights. With its 1.2 litre capacity this teapot is big enough for all...
---
Make yourself the perfect cup of English tea for family and friends with this classic stainless steel teapot. Part of the Concierge collection, this teapot boasts a classic shape with a slightly modern twist and is perfect for serving tea on a larger...
---
Dishwasher safe. Dribble free pouring.
---
Double-walled teapot made of high-quality stainless steel. Matt metal with chrome fittings. Handle and knob will never get more than lukewarm. Excellent dribble-free pouring. Volume 1,2 L.
---
✔ FOR TEA CONNOISSEURS: The bonVIVO TEO stainless steel teapot is designed to give you a unique tea experience. The tea pot is perfect for preparing tea in tea bags. You can make black tea, herbal tea (e.g. mint, peppermint, jasmine), green tea or fruit...
---
Made from high borosilicate glass which is durable and stain resistant. different enough for your daily water requirement and your family.. Coiling the cable on the bottom of base makes it easier to store.. Rapid boil zone marker.. Ideal pour spout.....
---