Merchant A-Z / Furniture in Fashion (71 to 80 of 12918)
---
---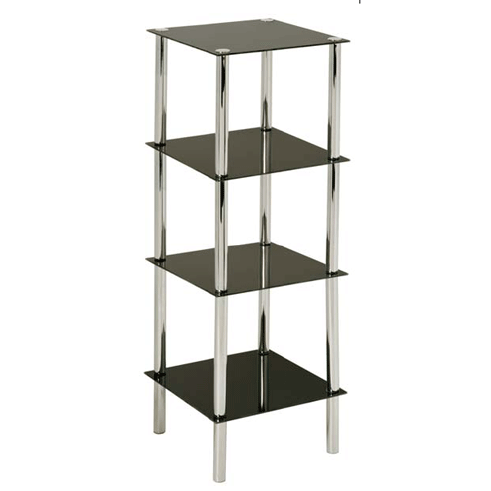 Features: Trendy 4 tier black glass square display stand/unit Elegant look & stylish design 4T square display unit with black tempered glass shelves, chrome frame Firm base, fantastic product Suits style conscious home owner Also available in 2...
---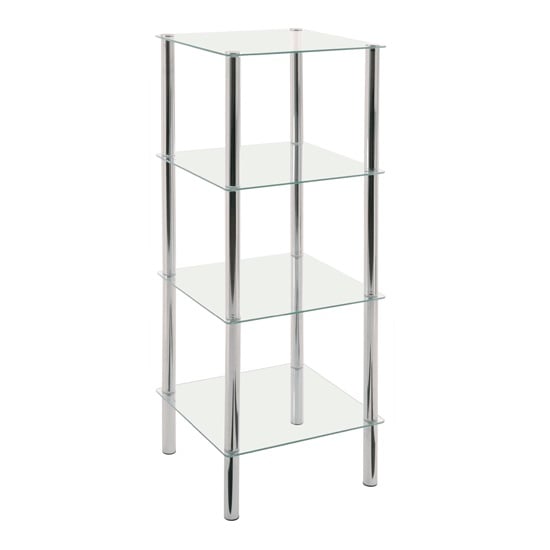 You will surely prefer this pretty as well as practical 4T Glass Table, as it will absolutely add something that will go well with your taste. It is provided with 4 tier design, hard wearing tempered clear glass shelves in square shape and cast iron frame...
---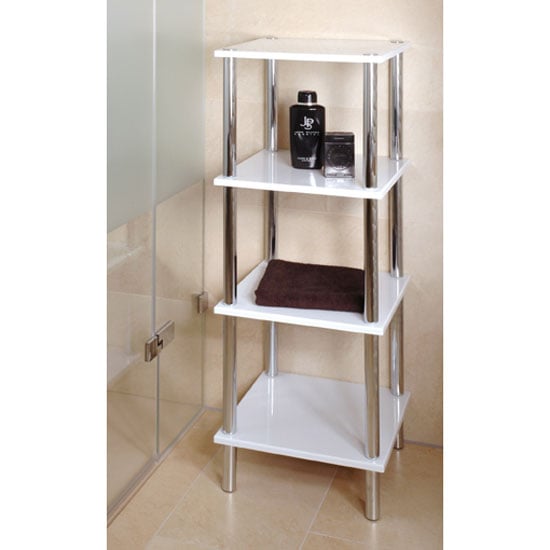 Features: Contemporary 4 tier Hi-Gloss White display stand/unit MDF shelves are finished in a gloss white finish Legs are made of steel in a chrome finish Quality furniture manufactured in germany At an affordable price Dimensions: W39cm x D39cm...
---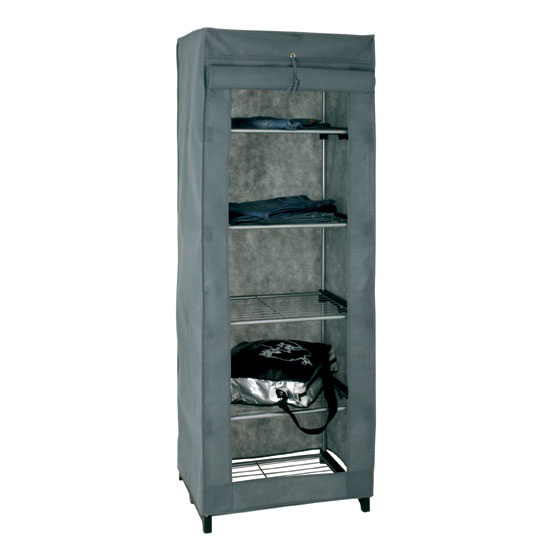 This stylish 4 Tier Shoe Rack with Cover, features a very useful piece of Hallway ,bedroom or utility room . Sturdy rack with excellent look that will absolutely increase the majesty of your luxury home 4 open compartment with rails can easily accommodate...
---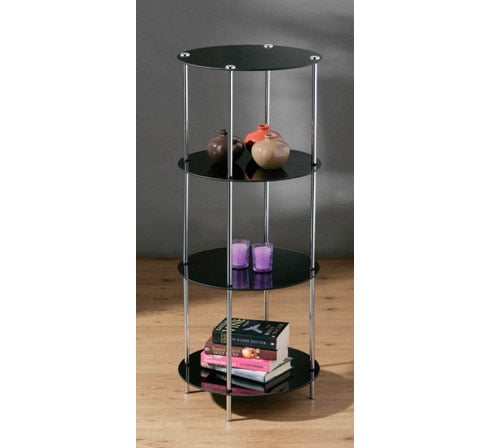 Features 4 tier display stand/unit with black glass shelves stylish rounded shelf with round tube chrome frame Ideal for displaying your favourite items and picture frames Modern furniture for a living room or bathroom At an affordable price This...
---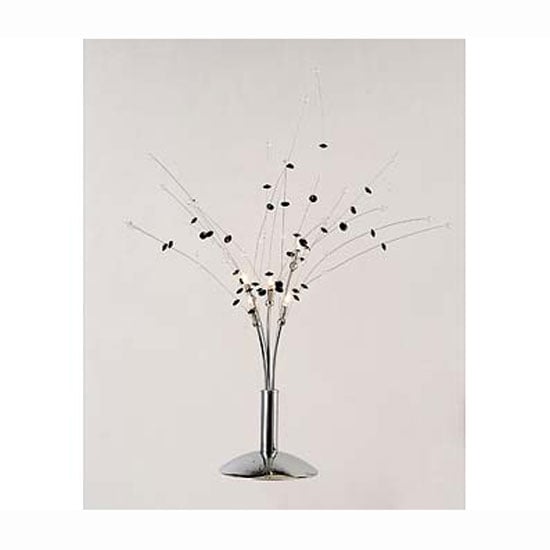 Features: Contemporary table lamp with 5 lights Black and clear lamp Quality materials used in construction for a table lamp which looks great At an affordable price Dimension: W50cm x D67cm x H82cm
---
5 light cartwheel style ceiling fitting, finished in brown wrought iron. Finish: Brown Size Height: 600mm Width: 630mm At an affordable price
---
The is part of the the crystal collection. The fitting is a 5 light ceiling pendant in the design of a basket chandelier. This ceiling pendant has chrome rings and clear acrylic inserts . It can have 40 watt standard bulb in this fitting, alternatively...
---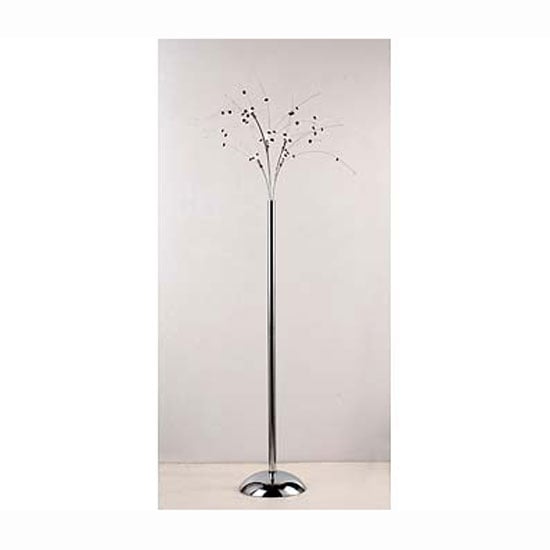 Features: Contemporary floor lamp with 5 lights Quality materials used in construction for a floor lamp which looks great At an affordable price Dimension: W50cm x D67cm x H176cm
---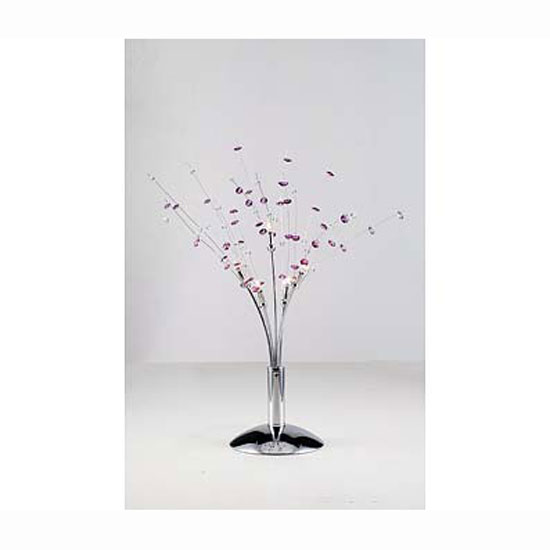 Features: Contemporary table lamp with 5 lights Purple and clear lamp Quality materials used in construction for a table lamp which looks great At an affordable price Dimension: W50cm x D67cm x H82cm
---