Merchant A-Z / Furniture in Fashion (1 to 10 of 13127)
---
---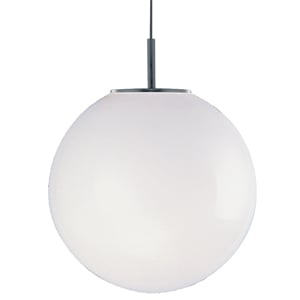 Atom Shiny opal ball complete with cable - suspension which is fully adjustable Finish: Chrome Size Height: 35cm Width: 25cm Wattage: 1 X 100w max At an affordable price
---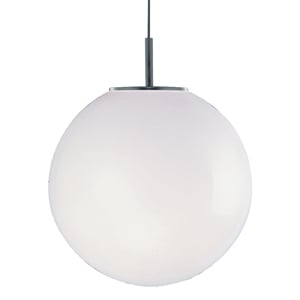 Atom shiny opal ball complete with cable - suspension which is fully adjustable. Finish: Chrome Size Height: 40cm Width: 30cm Wattage: 1 X 100w max At an affordable price
---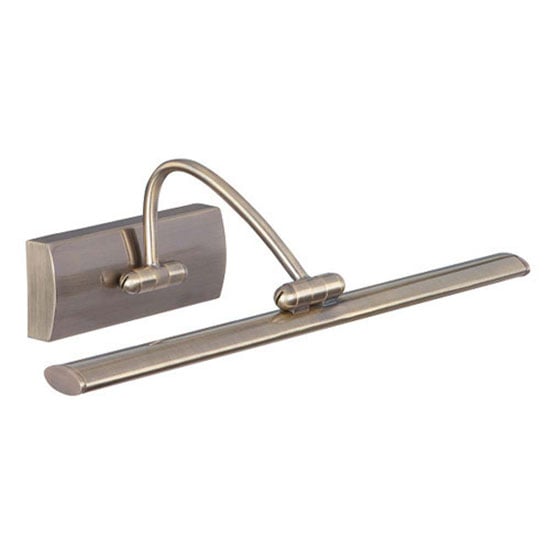 51 X 0. 6w LED picture light finished in antique brass Finish: Antique Brass Size Height: 11cm Width: 38cm Wattage: 51 X 0. 06W max At an affordable price
---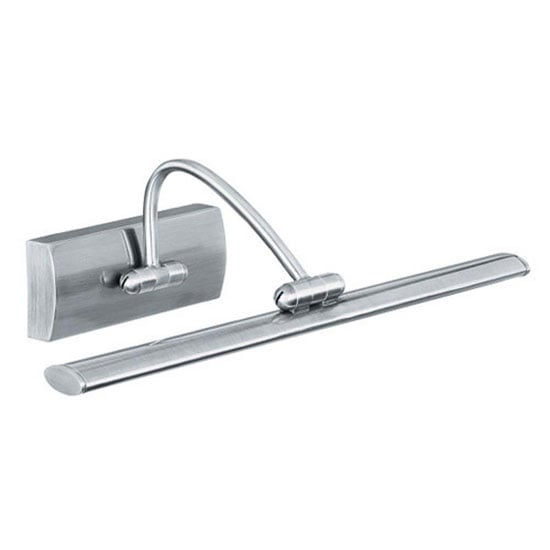 51 X 0. 6w LED picture light finished in Satin Silver Finish: Satin Silver Size Height: 11cm Width: 38cm Wattage: 51 X 0. 06W max At an affordable price
---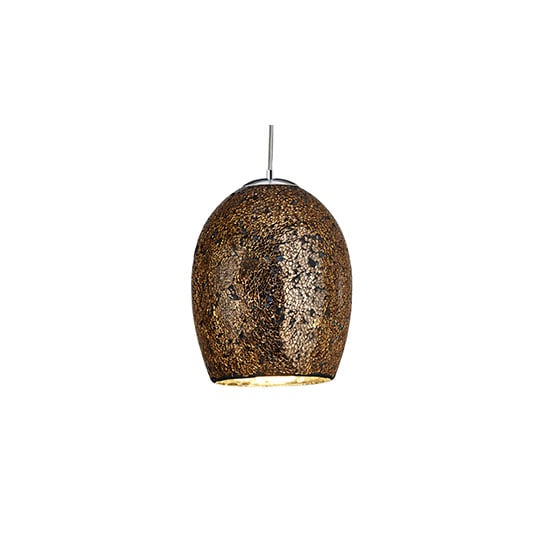 Ariana chrome finish pendant with bronze mosiac glass, complete with adjustable flex suspension Finish: Black Size H 25CM (MAX 180CM) 18CM At an affordable price
---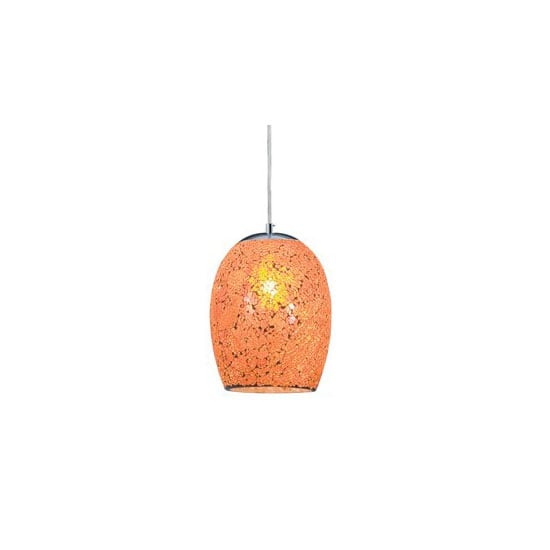 Ariana chrome finish pendant with orange mosiac glass, complete with adjustable flex suspension Finish: Orange Size H 25CM (MAX 180CM) 18CM At an affordable price
---
1 light rectangle black lantern with clear glass Finish: Black Size Height: 29cm-79cm Width: 15cm Wattage: 1 x 40W max At an affordable price
---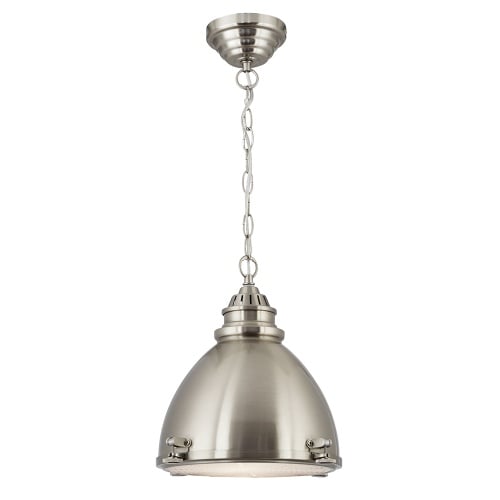 Satin silver pendant suspended from a chain that can be height adjusted, pendant also has a glass bottom which is held up by 4 satin silver screws. Finish: Satin Silver Size Height: 1170mm Width: 310mm At an affordable price
---
1 light tapered black lantern with clear glass Finish: Black Size Height: 29cm-79cm Width: 18cm Wattage: 1 X 40W max At an affordable price
---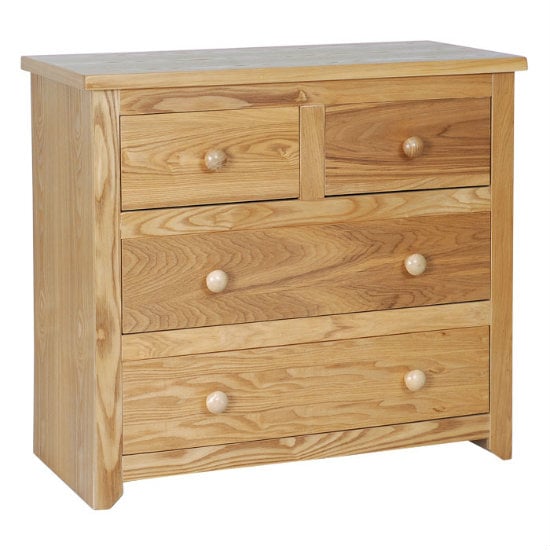 Features: Stunning chest of drawers with a total of 4 drawers Finished with mellow oak effect and unique styling With 2 small and 2 large drawers 4 drawers store loads of your valuable bedroom essentials An excellent solution to your bedroom requirements...
---
Top quality plain poly cotton fabrics | 65% Polyester, 35% Cotton (110 x 76 construction). | We have over 70 different colours available. WE CAN ONLY GUARANTEE THE QUALITY IF PURCHASING DIRECTLY FROM PRESTIGE FASHION. The fabric quality is absolutely...
---
The fabric feels and looks like real silk, this is one of our most popular selling fabrics In this range of taffeta we have Shot taffetas; which are basically two-tone taffetas, they have a tint/shot of a different colour in the fabric. An EXCELLENT quality...
---
PRESTIGE 54" Clearance Fabrics Multicoloured Abstract Cotton print Upholstery Curtains/Cushions Fabric - Per Metre. [NO FABRIC SWATCHES] We are clearing out over million metres of fabrics! GRAB A BARGAIN! We are not continuing these designs again. THE...
---