Merchant A-Z / Furniture Village (51 to 60 of 3537)
---
---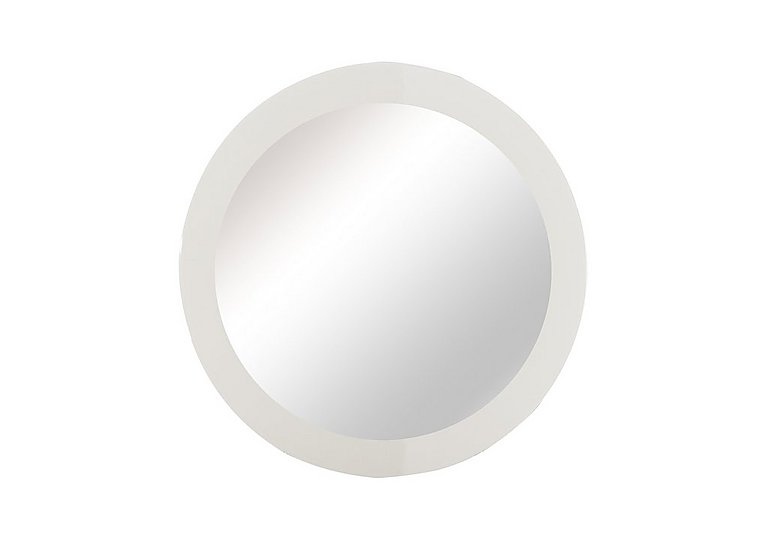 Perfectly round and with a sleek finish, the Aero round mirror is the essential sophisticated bedroom mirror.]]>
---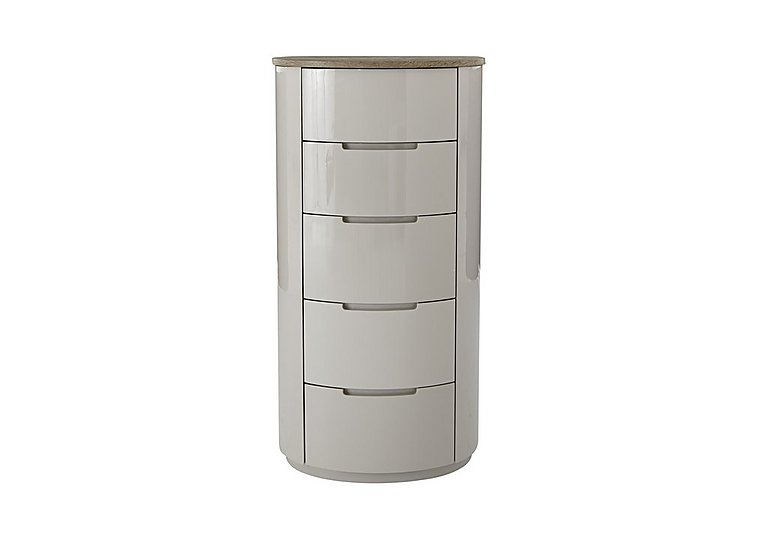 It's the combination of modern finish and Art Deco form that makes the Aero tall chest so stylish.]]>
---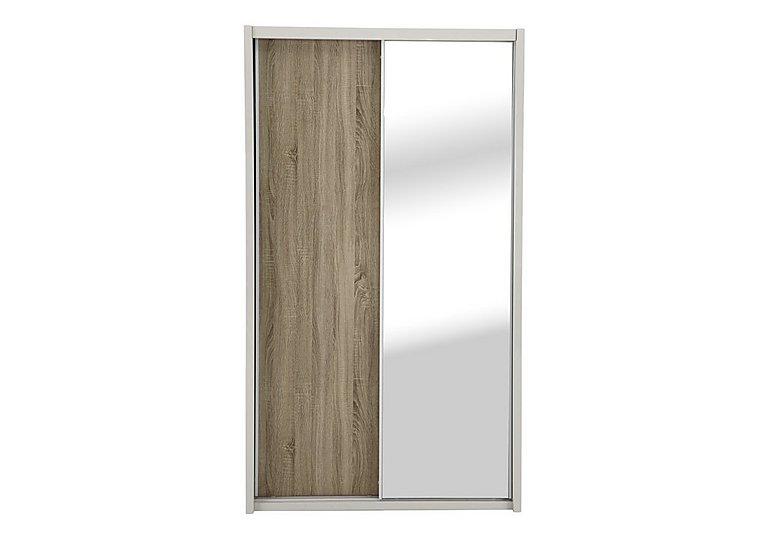 Glamourous and sleek, the Aero wardrobe combines a stylish and modern two-tone look with great storage.]]>
---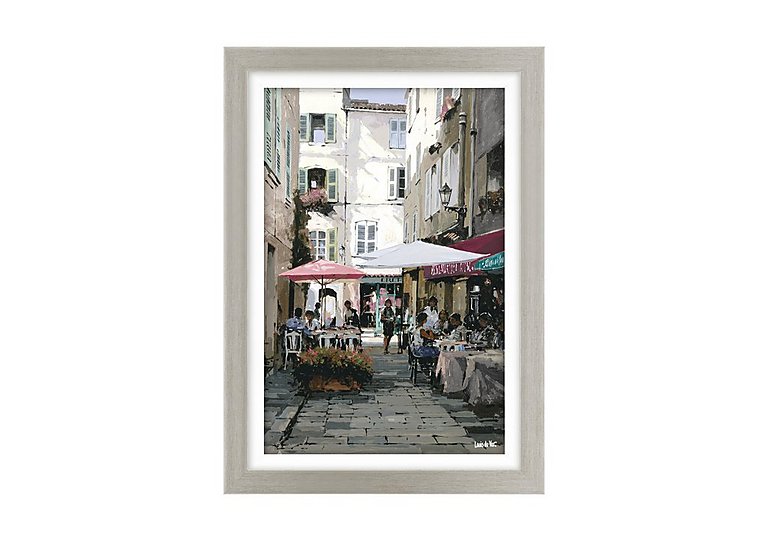 Afternoon Café I is a framed print from an original work by Louis du Var. His evocative paintings capture the relaxed outdoor life of the Mediterranean – in particular France, Italy and Spain.]]>
---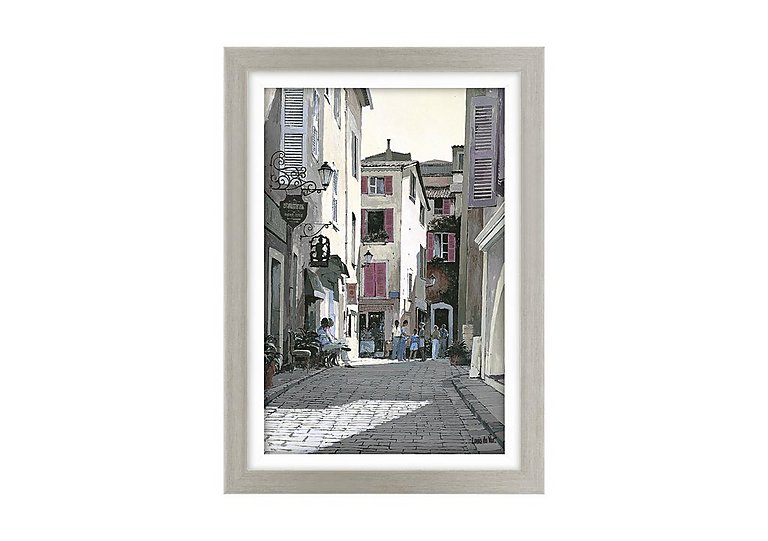 Afternoon Café II is a framed print taken from original work by Louis du Var. His evocative paintings capture the relaxed outdoor life of the Mediterranean – in particular France, Italy and Spain.]]>
---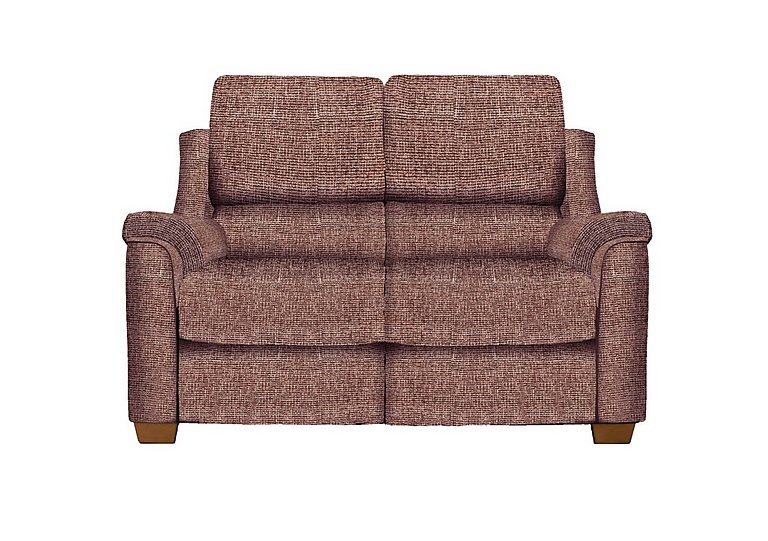 With Parker Knoll you expect the best handcrafted quality, and the Albany fabric two seater sofa does not disappoint. It has beautiful curved arms, contemporary lines and deep, inviting cushioning. ]]>
---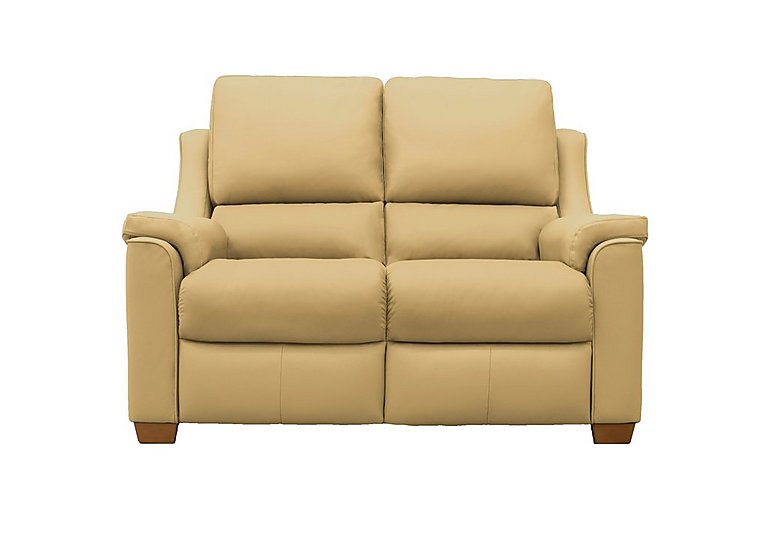 Treat yourself to Parker Knoll handcrafted quality and comfort, with the Albany leather two seater sofa. Relax into deep and inviting foam seat cushions, against a high, supportive back. There are even pampering arm cushions and optional power or manual...
---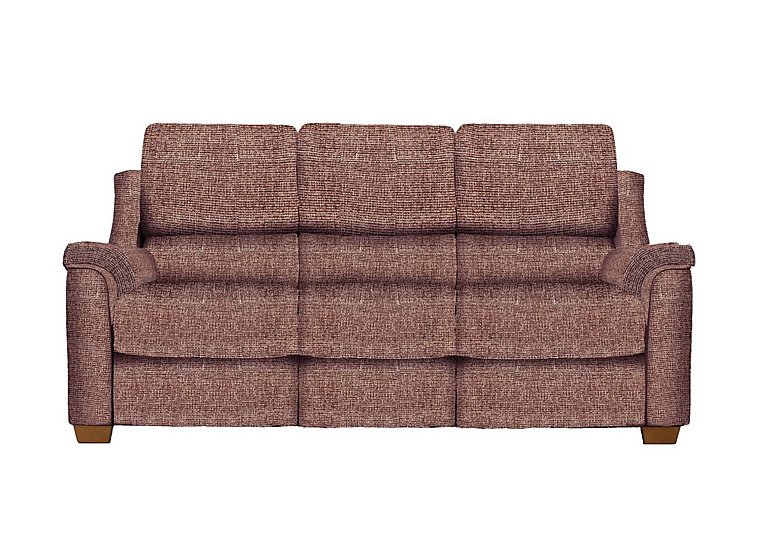 Had a long day? The beautifully handcrafted Parker Knoll Albany three seater sofa invites you to relax with its curving contemporary lines, soft touch fabric upholstery and deep cushioning. ]]>
---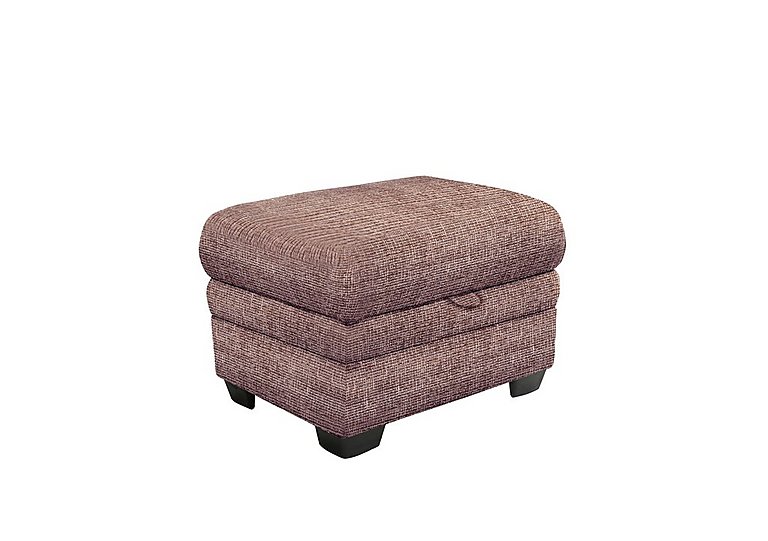 The Parker Knoll Albany fabric footstool is incredibly versatile. Perfect as a small, comfortably cushioned footstool when you want to put your feet up and relax, it can also be used as extra seating or an impromptu occasional resting place for a tray...
---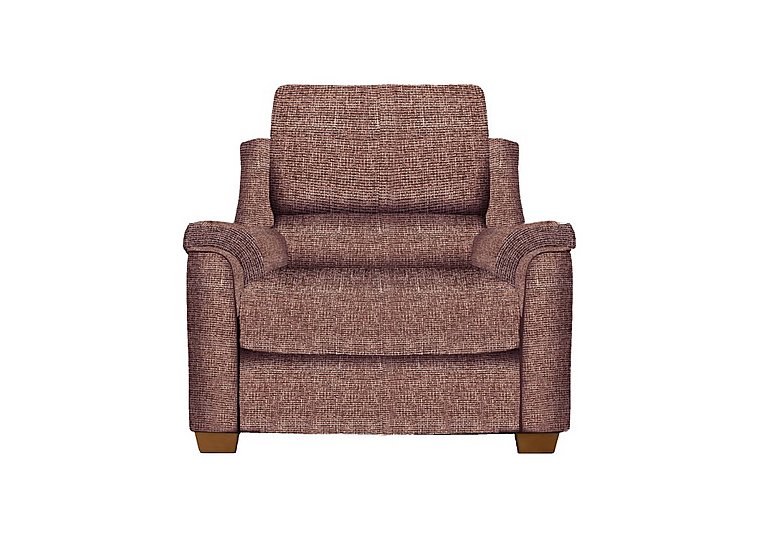 The very comfortable Albany fabric armchair is made in the UK with all the handcrafted quality you would expect from Parker Knoll. ]]>
---
ORIGINAL old antique victorian print as per DATE NOT a modern copy. Missing IMAGE or DESCRIPTION email images@old-print.com. Size in item description below. WILL DELIVER WORLDWIDE Please ignore amazon error. Item will DELIVER WORLDWIDE.
---